On-demand business competition is getting tough. Business owners are constantly looking for ways to improve their business. Companies that are already established, working on a big scale have already smartly scaled, it is those small-medium sized companies that are facing the challenges. And above all the pandemic outbreak. It has become tough for businesses to survive during COVID19. So, what are the options? Developing the latest technological app is not sufficient. You will need more. Identify the right option.
Growth Of the Company
It is a process that every entrepreneur aims at when they start a business. Several aspects play their role in the growth. One needs to invest in smart resources and technological advancements to generate profits year after year.
Another significant aspect is scaling.
Scaling of the company
Scaling your company is all about increasing revenue without investing further. This can be achieved through man-made machines and digital transformation that brings automation, reducing operational and administrative costs. However, to implement it requires having smart practices that don't require much investment.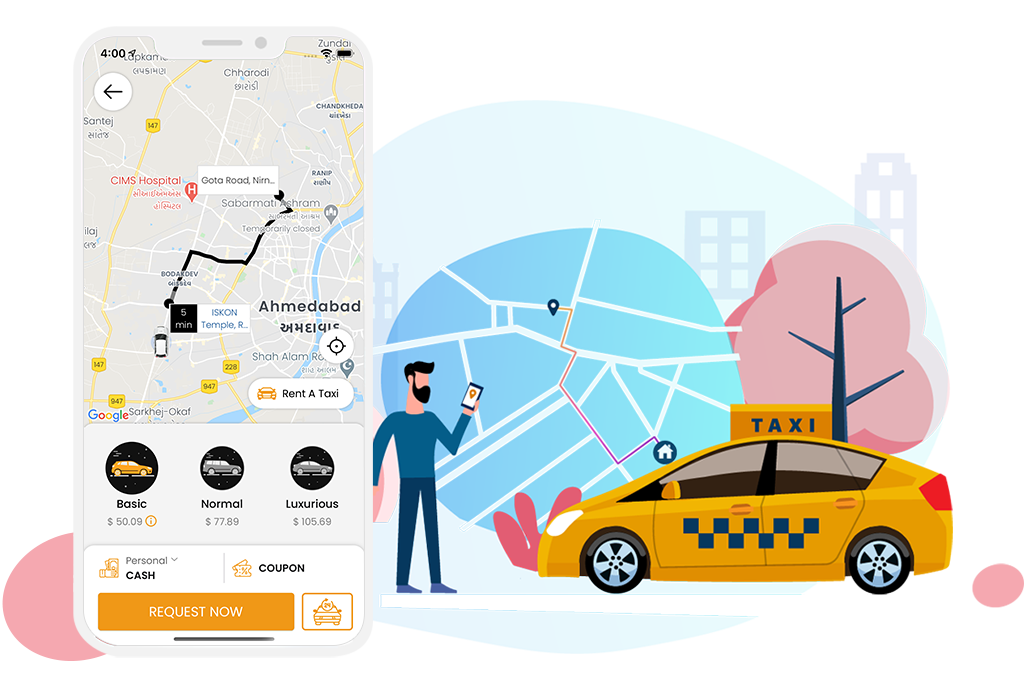 Signals Prompting Businesses Should Scape Up 
The workload is piling up and your resources are unable to manage.
The goals seem to be unattainable
There is no process in the business that is evolving with the time
The sales funnel requires a makeover
There is only repeated sales happening and not new customers/clients
How App Development Company Plays A Big Role In Scaling Starups?
The app development company helps small teams do big things. The approach that a professional app development company offers towards startups is different. The primary objective is to design and develop and launch your app so that it becomes successful. This is how they do it:
Recognizing the pain points
A reputed app development company with years of experience can easily tap the nerve of the market.
Understanding the challenges and the painpoints of the customers is the first step in building a successful application. They have an excellent app development team with years of experience and expertise to know what it takes to launch a flourishing app. 
Scoping sessions
After understanding the painpoints, the app design and development project will advance towards matching your goals and vision.
The app development company understands the value propositions, and defines the scope of your app project. Discusing the app expectaitons, and how your can strive in this cut-throat competition.
Offering a Statement of Work it includes everything from app designing, to the features & functionalities, technology stack, budget and timeline to deliver.
It starts with an MVP
It has been witnessed that about 70% of the app fails because they are not gone through market testing. This means the business owners have developed a high-end app on the first go without testing in the live market with the customers. A reputed app development company in India will first create a MVP app that is developed within a week and ready to roll out in the market to be presented to your customers.
The deliver before the turnaround time
Any reputed app development company will deliver what it promises. Getting your app rolled out at the right time, matters a lot. The app development company will have everything delivering on time, keeping you connected at every phase of the clone app development.
Thus, rest assure that your app will be ready and launch at the said time so that you can start your online business soon.
After sales support
The work doesn't end once the app has been developed and launched. Even though your clone app has been thoroughly tested there might be a glitch, a bug error, or need timely up-gradation. A professional app development company of India will provide you with the bug support, up-gradation, technical assistance for a year.
This way you will be able to conquer the market, ensuring that you have the right people at your side.
In a Nutshell
Scaling your business by developing and launching a clone app is an effective way. However, for any business online, it requires proper assessment and planning. Consider incorporating the above-mentioned pointers so that you enjoy the app success.
Partnering with an Clone App Development Company offering upright and cost-effective solution can avoid hindrances from the business growth and makes it smooth scaling. A Clone App Development Company in India will integrate brilliant technology, understanding the painpoints and challenges so that every business is offered a right solution through app.